Contact Us
Please contact us if you have any questions or would like to discuss our services.
Morgan Provides Services in the Financial Sector.
Cursus elit, iaculis platea integer nisl sapien egestas. Vitae donec ornare iaculis mauris nec ultrices ullamcorper tempus dignissim. Ac purus, sed at maecenas elit odio blandit sem ullamcorper. Cras porta tempor nulla nec.
Developing First Class Solutions for Our Smart Clients.
We've helped 1000s of businesses with their IT & ERP.
Let us help you!
877-454-3200 | 707-781-6300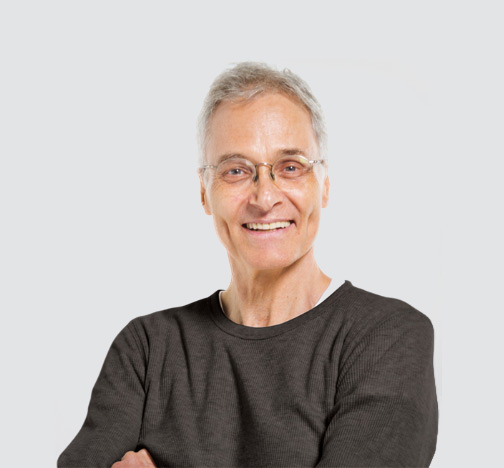 Bahrrett Thomas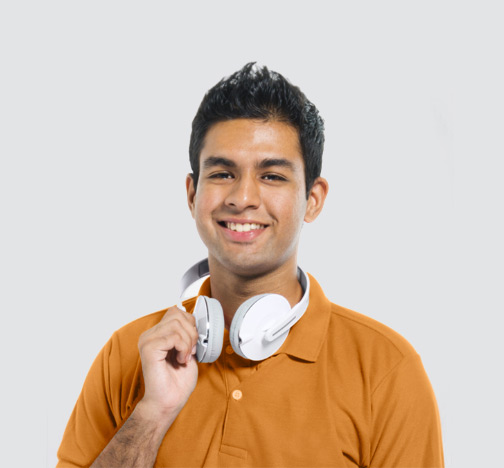 Patrick M. O'Connell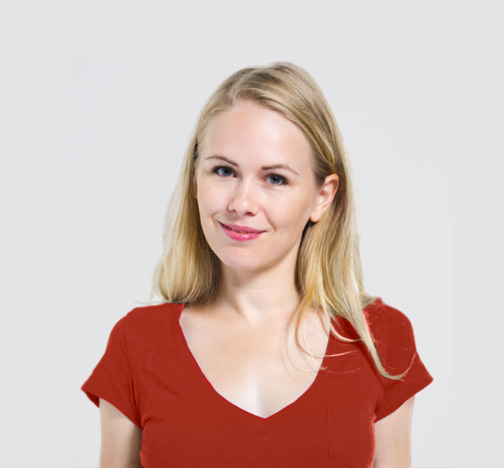 Siggi Campel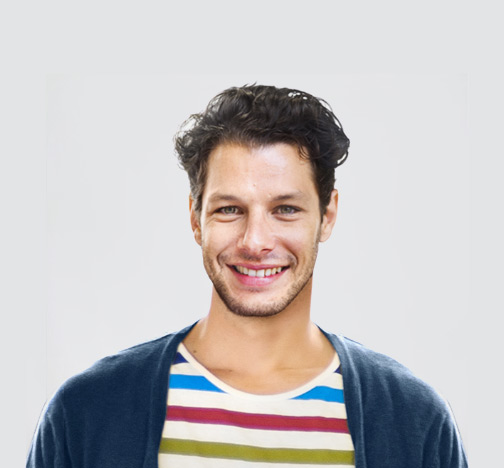 Bruce Wayne